When it comes to making your bachelorette party your own, you can feel like it's all been done before.
Your best friend used this venue. Your cousin did that trip. How will you make this experience with your girls uniquely yours?
A trending solution for an unforgettable fling before the ring is glamping.

A global phenomenon

Celebrities have paved the way for the glamping phenomenon, and brides everywhere are following suit. Glamping, or glamorous camping, promises to create one-of-a-kind memories for you and your best friends.

Glamping offers all the best aspects of camping:
Beautiful scenery

Peaceful surroundings

Hiking

Campfires

Nights under the stars



Plus glamping also offers upscale amenities to make your getaway comfortable and luxurious.
A peek into what's included
If you're considering a glamping experience in Michigan, Xtreme Glamping in Newaygo County offers the following:
Hotel-like furnishings and bedding

A personal concierge

Pool access

Pets welcome (and pampered!)

Convenient location close to shopping and attractions



What do other glampsites offer? Check out some of Michigan's top glamping destinations.
Is glamping right for me?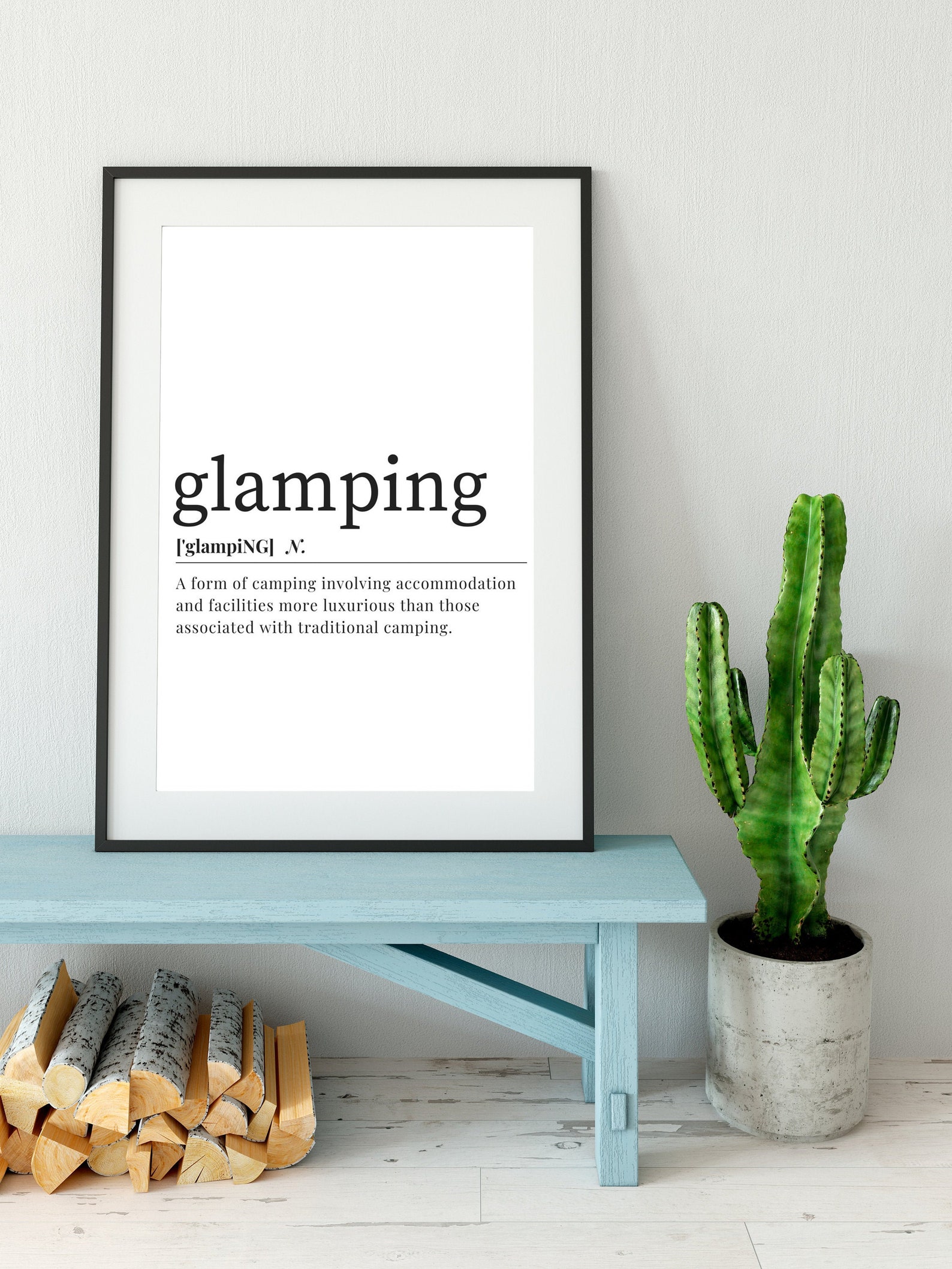 Xtreme Glamping director Mike Arcello says that glamping is an unbeatable experience for the bride who wants to combine the beauty of nature with the amenities of a boutique hotel. It's the perfect destination, he says, for anyone "who just wants to enjoy the outdoors without roughing it."
And glamping extends the party, Mike says. "Primarily we help the brides with memories to remember for a lifetime. Generally a bachelorette party lasts hours; with our glamping, it lasts for days."
If you like a little bit of nature and a lot of luxury, glamping is the perfect way to bring two worlds—and a bunch of your friends—together for a few days away.
Is glamping possible on a budget?

The top luxury rentals in the glamping industry can go for thousands a night, so it's important to find a venue that fits your budget. For example, Xtreme Glamping can host your closest group of girlfriends for just $329 a night.
And, when it comes to a reason to glamp, bachelorette parties are just the beginning. A glampsite can be the perfect destination for an engagement party, a wedding ceremony, or even your honeymoon.
Compared to other venues for these events, glamping often scores as the more affordable choice.
Happy Wedding Planning!
xoxo,